BEST ESCORTS ADS
Sexy Adult ads for escorts, models & agencies

Our erotic directory promises to ensure huge traffic to your site which means that your escorts, adult models, escort agencies or webcams profiles will get more traffic! Sexy ads and escort SEO your website! Sexy adult ads in erotic directoryis an excellent opportunity for best worldwide exposure.
Discover our Sexy Adult ads for escorts, adult models, and escort agencies and write us if there is something else you require for your sexy business. We also provide webdesign, Adult webcams advertising on this erotic directory, Adult and webcam SEO services.
Homepage Sexy Ads Options:
Pick of the week
1 week: 40€
Who can apply
All adult models, sexy webcams profiles and escort agencies.
What is provided
Personal Profile positioned on the main page
Weeks can be chosen based on availability
Also perfect for promoting city tours
Limited space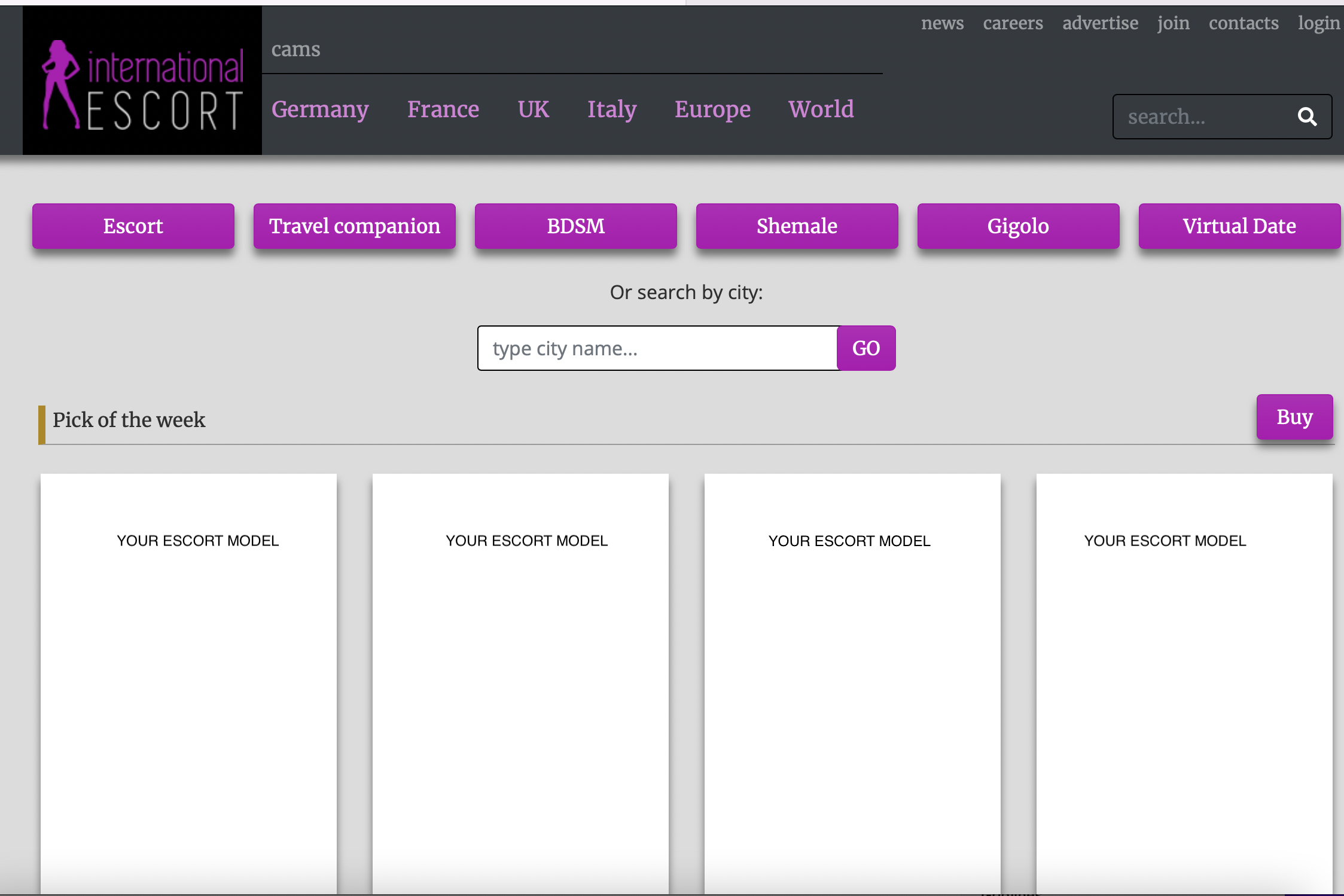 Adult Banner ads
1 month: 40€ (Main Page)
Monthly: 10€ (Partners Page)
VIP PROFILE PHOTO AD
1 month 150€ (Main Page)
Your banner (photo) with redirecting to your profile or website. Premium banners bring you much more traffic than Free advertising! As soon as you choose the Premium banner appear on the central side of the website with small image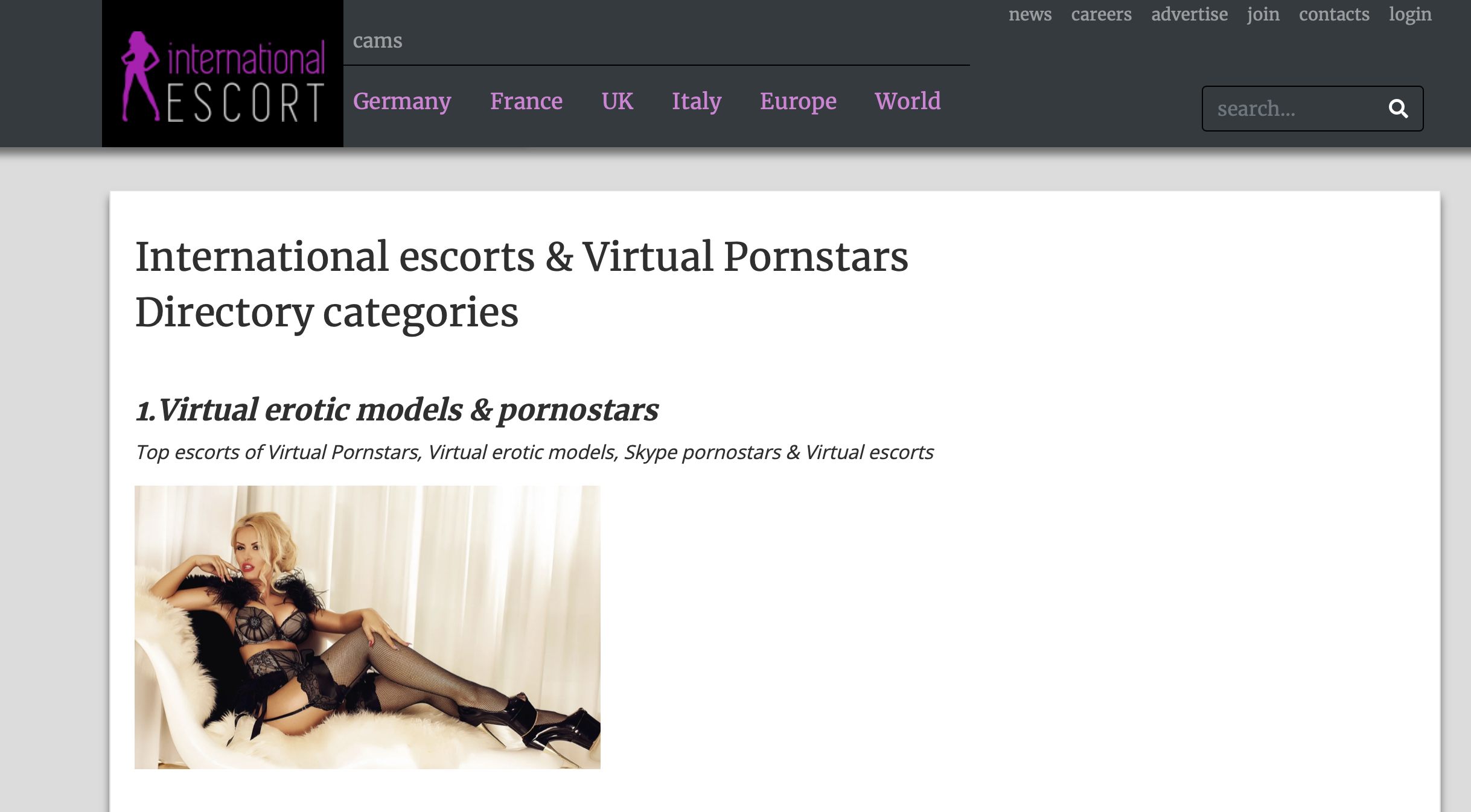 Sponsored links for best SEO results
Backlinks
The link redirects directly to your website with a short description. We also offer high-quality backlinks packages for partner websites to improve authority. And SEXY Backlinks also help your visibility!
What is the price?
MAIN PAGE FOOTER BACKLINK 20€ monthly
MAIN PAGE SIDEBAR BACKLINK 15€ monthly
Partner page backlinks from 5€ monthly
Category pages 5-20€ monthly
External pages backlinks - price per link /adult pages from 5€ /monthly per link or less with monthly backlink packages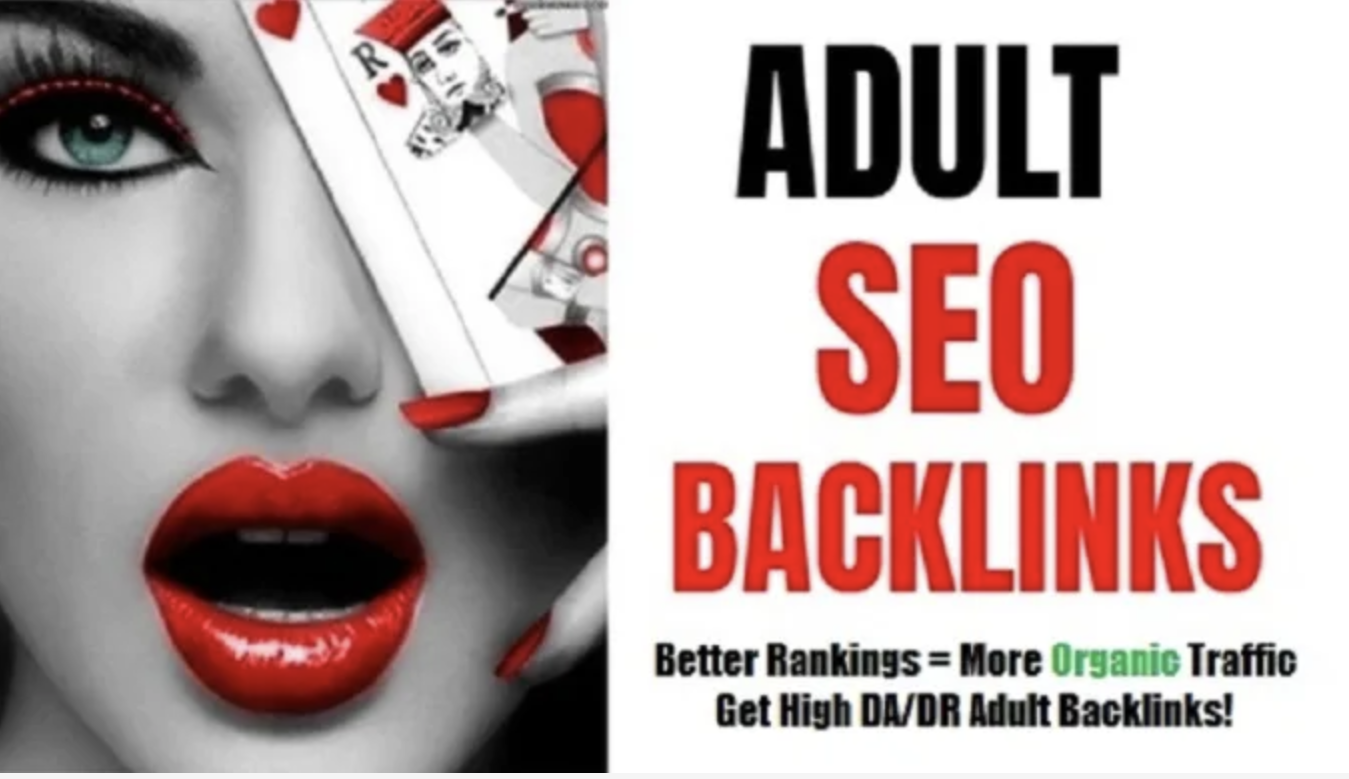 Adult escort SEO stories
The best alternative to gain extra visibility and trust quickly to get the attention of potential clients with your content at the Blog !
Contact us to get your quote. Huge discounts for regular clients!
How much cost adult content marketing?
SEO Article publishing in our blog is 80€
Article publishing in external blogs from 10€
SEO Article writing from 80€
Article writing and publishing 150€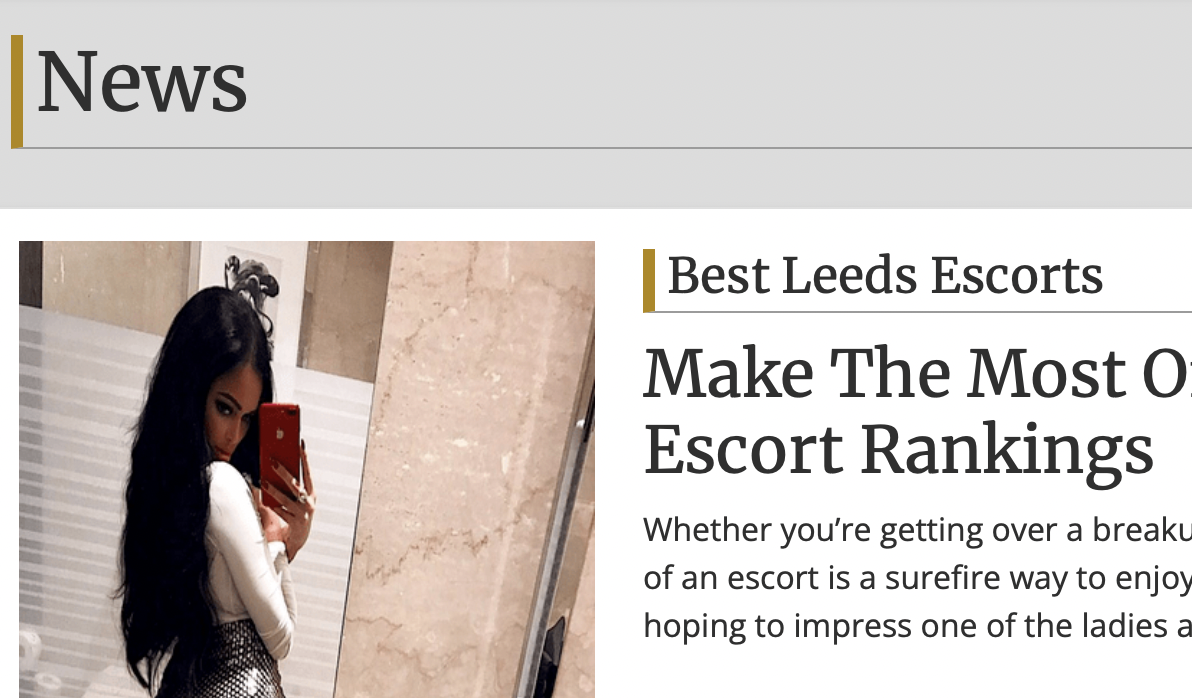 VIP ESCORT ADS
INDEPENDENT ESCORTS PROFILE
1month 10€
-1 escort model profile
-available in moredirectory locations
-available in more directory categories
-can use blurred pics
-preferential position in category
-50% discount for pick of the week
-1 backlink to own website from the profile
-keyword research to rank your profile high on Google
-profile description SEO optimisation made by us
-can use own logo
ESCORTS PROFILES FOR AGENCIES
1 month: 45 EURO
unlimited escorts profiles
prefferential positions in the categories
1 backlink from the escort profile
1 backlink from agency page
1 pick of the week with every month purchase
50% discount for next picks of the week
can use blurred pics
can use pics with logo
keyword research to rank your profile high in Google
profile description SEO optimisation made by us